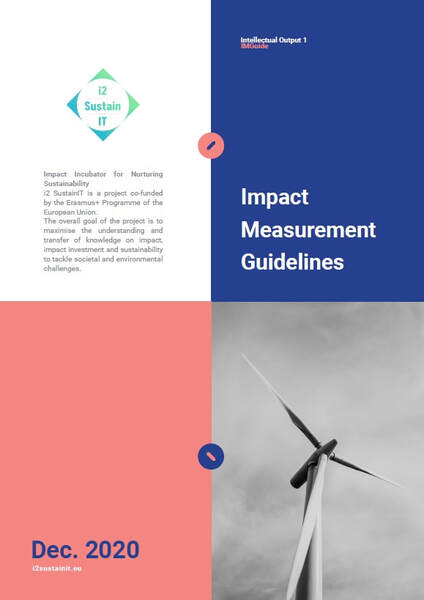 Today's investors are increasingly interested in sustainable growth and the non-financial aspect of their investment. Financials are no longer enough! The new wave businesses have better understanding of how to create sustainable value for shareholders and society.
Innovative business models are created and investors are realising that the impacts of their activities, on stakeholders, and on society, the environment and the economy, in general, are critical. This has captured the attention of leaders in all sectors seeking innovative ways to help solve some of society's most pressing issues through impact investment.
Impact measurement is central to the practice of impact investing and vital to the growth of the impact investing market. Effective impact measurement generates value for all impact investment stakeholders, mobilizes greater capital, and increases the transparency and accountability for the impact delivered.
Impact measurement allows investors to better understand both financial and social return on their investments. However, impact measurement is complex in practice, and varies in approach, with a number of methodologies and practices emerging from different organizations.